To get email notifications of future events, you can either:
– head to my blog and subscribe to new posts via the little box on the right.
– sign up for my newsletter, The James Foley-o, and get all my news and events in a quarterly email.
---
Oct 16: Kids Book Fest Illustrator Extravaganza! (online)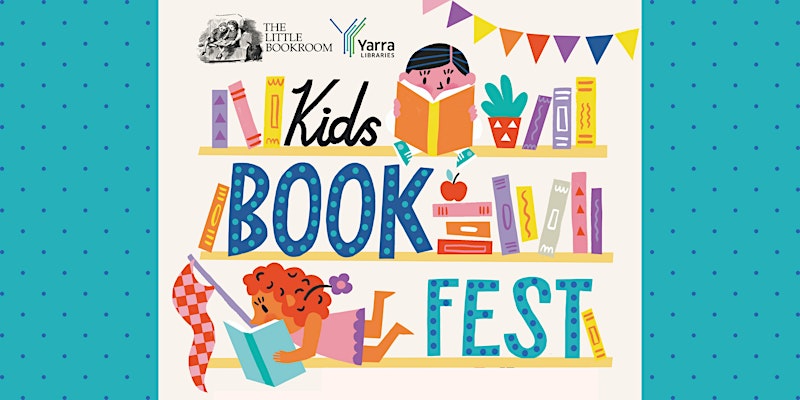 Join superstar Australian illustrators for a supercharged, online illustration workshop!
Featuring Leigh Hobbs, Remy Lai, Favin Aung Than, Renee Treml and me.
Organised by the Yarra Libraries and The Little Bookroom.
WHEN: Saturday October 16th
TIME: 9-10:30 WA time (12noon-1:30pm Eastern Daylight Savings time)
WHERE: online
AGES: primary school age
TICKETS: free!
BOOKINGS: essential.

---
Nov 6: Stellarphant book launch
Come join me to celebrate the launch of my new picture book, Stellarphant!
I'll be signing and sketching copies of the book, and there'll be free craft activities and snacks for the kids.
The incredibly talented Briony Stewart will officially launch the book.
WHEN: Saturday November 6th
TIME: 2:30-4pm
WHERE: The Literature Centre, Old Prison Hospital, corner of Knutsford St and Hampton Rd, Fremantle WA. Free parking on the grass by the front gates.
AGES: all welcome!
TICKETS: free!
BOOKINGS: essential. Click here to register.