---
There's an awesome live event on October 2nd;
a free online drawing workshop this October 16th;
plus the Stellarphant book launch on November 6th!
Details below.
Oct 2: Let's Get Lit(erate) Gameshow
Presented as part of the 2021 AWESOME International Arts Festival.
Come along and watch some of Perth's best authors, illustrators and improvisors compete for the top spot of Lit-Master in a live gameshow, hosted by Luke Joseph Ryan. Join author/illustrator James Foley (that's me), Librarian/comedian Josh Earl, improvisor and tallest man in Perth Sam Longley, author/illustrator Kelly Canby and two young literature enthusiasts as they compete in a series of literature themed games.
WHEN: Saturday October 2nd
TIME: 10-11am
WHERE: Theatre, State Library of Western Australia, 25 Francis St, Perth WA
AGES: all ages
TICKETS: $15 each, or $50 for a family of 5
BOOKINGS: essential.

---
Oct 16: Kids Book Fest Illustrator Extravaganza! (online)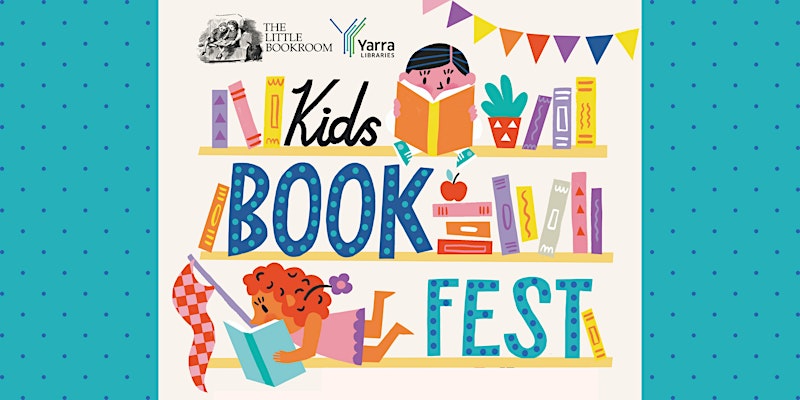 Join superstar Australian illustrators for a supercharged, online illustration workshop!
Featuring Leigh Hobbs, Remy Lai, Favin Aung Than, Renee Treml and me.
Organised by the Yarra Libraries and The Little Bookroom.
WHEN: Saturday October 16th
TIME: 9-10:30 WA time (12noon-1:30pm Eastern Daylight Savings time)
WHERE: online
AGES: primary school age
TICKETS: free!
BOOKINGS: essential.

---
Oct 21: The Fremantle Press 'Great Big Book Read'
Fremantle Press is set to launch 19 new books (including my new book Stellarphant) and commemorate 45 years of publishing.
Join us at Fremantle Arts Centre for an evening beneath the Milky Way celebrating the superstars of local literature.
Hosted by Deb Fitzpatrick and Yuot A. Alaak, the night will feature talented local authors and artists Alex Forrest, Aśka, Cristy Burne, David Allan-Petale, Emily Sun, Hassan Al Nawwab, Helen Milroy, Jessica Walton, Julia Lawrinson, Karen Herbert, Katie Stewart, Leigh Straw, Lisa Ellery, Maria Papas, Meg McKinlay, Mel Hall, Patsy Millett, Sally Scott and Ruth de Vos. And me!
WHEN: Thursday October 21st
TIME: 6pm-8pm WA time
WHERE: Fremantle Arts Centre, 1 Finnerty St, Fremantle WA 6160
AGES: all ages
TICKETS: free!
BOOKINGS: essential.
---
Oct 27: Illuminating Illustrations:
a spooky storytime & art workshop for kids
Join me for some spooky art this Halloween!
We'll use My Dead Bunny as inspiration for some zombie collage illustrations. I'll also teach you how to draw the main character from my brand new book Stellarphant.
WHEN: Wed October 27th
TIME: 4pm-5:30pm
WHERE: Manning Library, 2 Conochie Crescent, Manning, WA 6152
AGES: 7+
TICKETS: free!
BOOKINGS: essential.
---
Nov 6: Stellarphant book launch
*** NB: THE LAUNCH IS NOW AT CAPACITY ***
… but you can add your name to the waitlist in case of cancellations.
Come join me to celebrate the launch of my new picture book, Stellarphant!
I'll be signing and sketching copies of the book, there'll be craft activities and free snacks for the kids.
The incredibly talented Briony Stewart will officially launch the book.
WHEN: Saturday November 6th
TIME: 2:30-4pm
WHERE: The Literature Centre, Old Prison Hospital, corner of Knutsford St and Hampton Rd, Fremantle WA. Free parking on the grass by the front gates.
AGES: all welcome!
TICKETS: free!
*** NB: the launch is now at capacity ***
BOOKINGS: Click here to go on the waitlist.